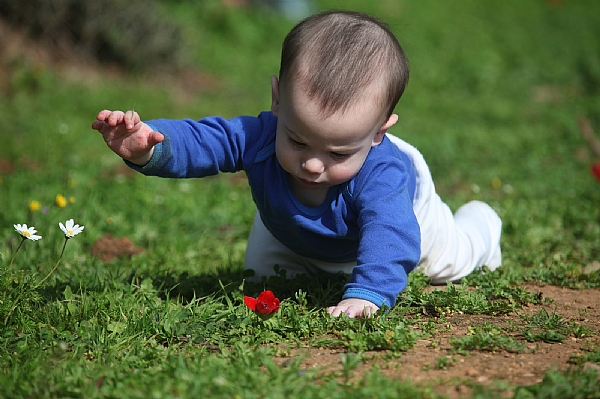 Amirim was selected as the first holiday resort village of its kind in Israel, because of its amazing location at the center of a region full of nature reserves, its stunning views and mild weather. In the summer it is pleasantly dry and in the winter, when it snows, it has a look reminiscent of a European mountain village.
Being a vegetarian and vegan village gives Amirim its unique character.
The atmosphere is one of peace and tranquillity. Surrounded by lush green forests and scenic views, it attracts many Israelis and tourists from around the world. Here you will be able to enjoy a perfect vacation, in B&B or self-catering suites. Some units are for couples only, and others are specially designed for families. Some are spacious log cabins, while others are private stone houses. Choose whichever you prefer.
In Amirim you'll find a selection of vegetarian restaurants offering a rich menu. The variety is a gastronomical experience in itself. There are also several coffee shops, a bakery and a take-away, which delivers food directly to your door.
In the last few years Amirim has also become a center for holistic health treatments and spas.
Some of the best therapists in the country are living right here in the village and they will be happy to offer you a wide range of treatments from different schools of alternative health care, spa treatments and a wide range of massage techniques. You may choose a spa package deal on a daily basis or a one-night stay package. There are also package deals for alternative healing methods.
In addition, you will be able to enjoy a variety of attractions - local art galleries and craft shops, clothing outlets, evening music recitals, local performances, trips in the area with experienced guides, personal and group workshops, led by experts in fields such as ceramics, mysticism, self-awareness, meditation using guided imagery, healthy eating and cooking workshops.
We would be more than happy to have you as our guest in Amirim, the vegetarian holiday resort village.