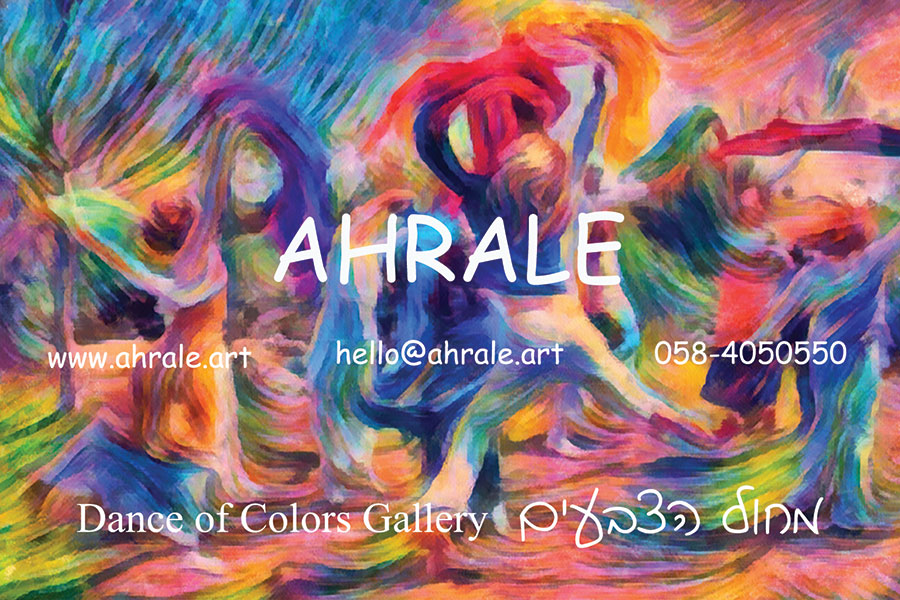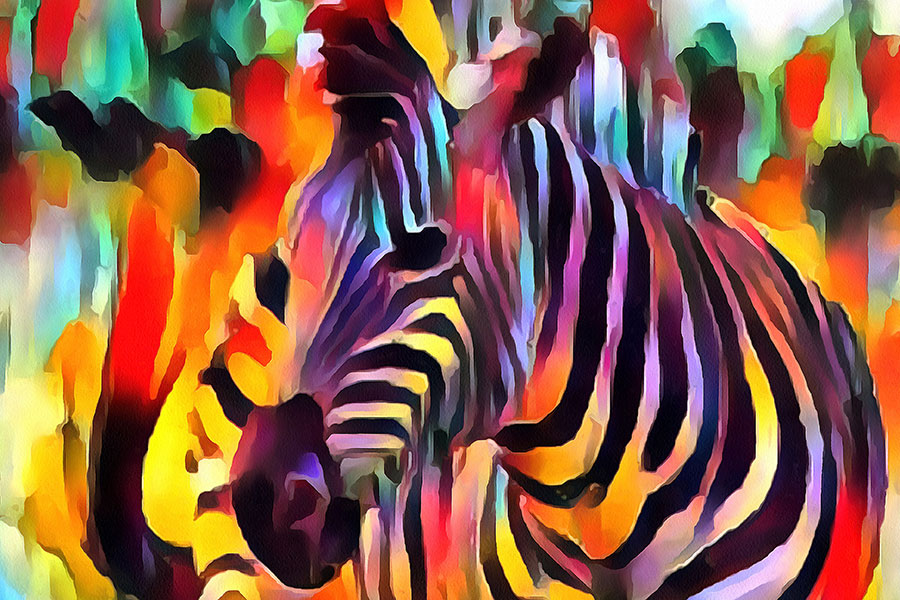 The Dance of Zebra Colors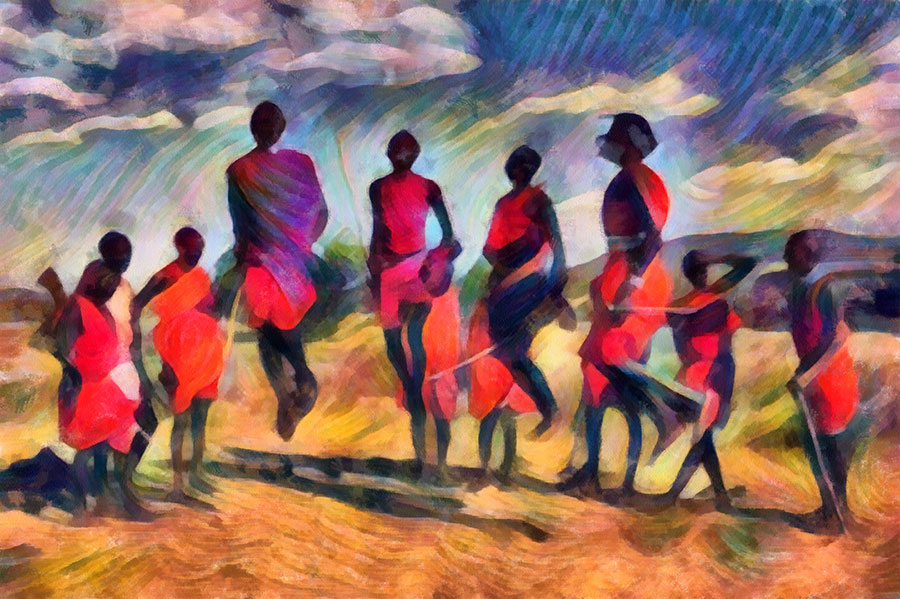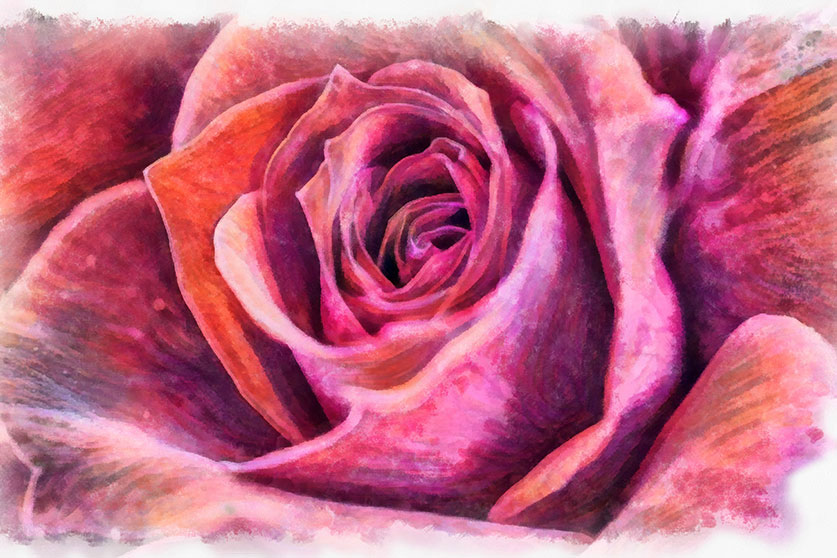 The Dance of the Rose Leafs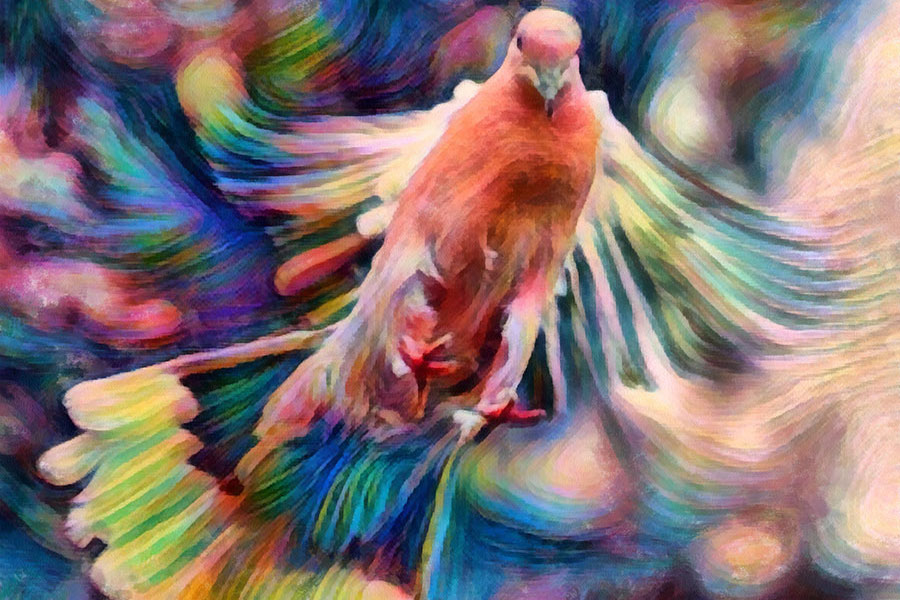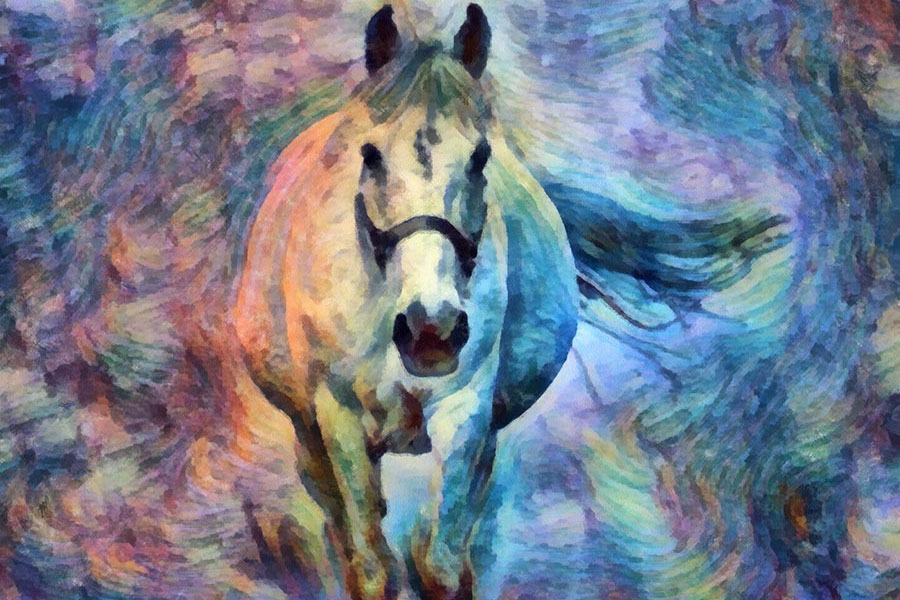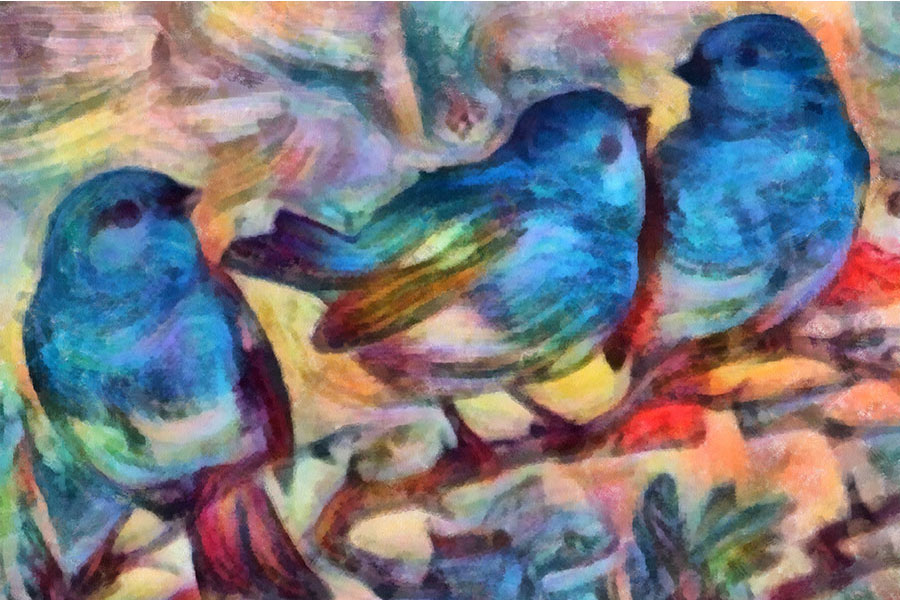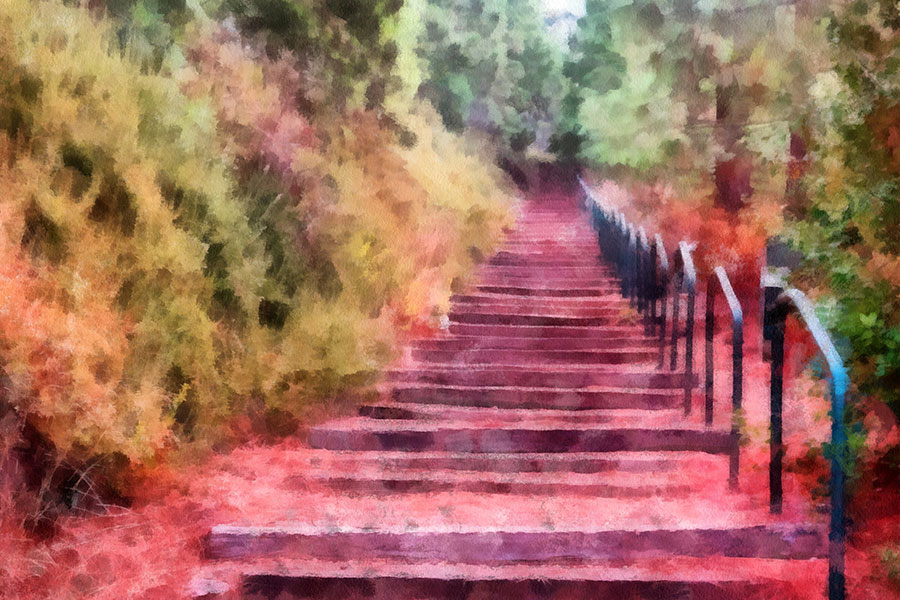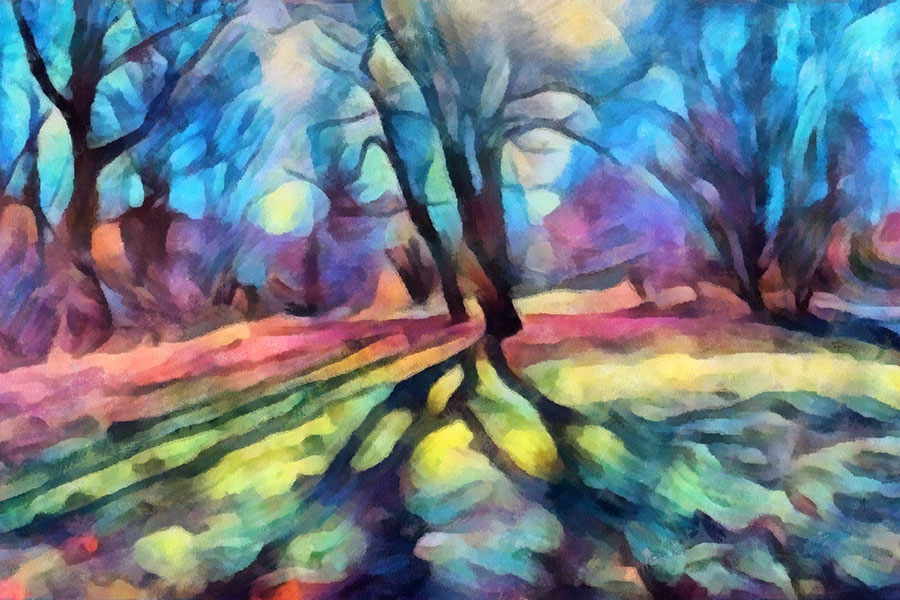 The Dance of Shade & Light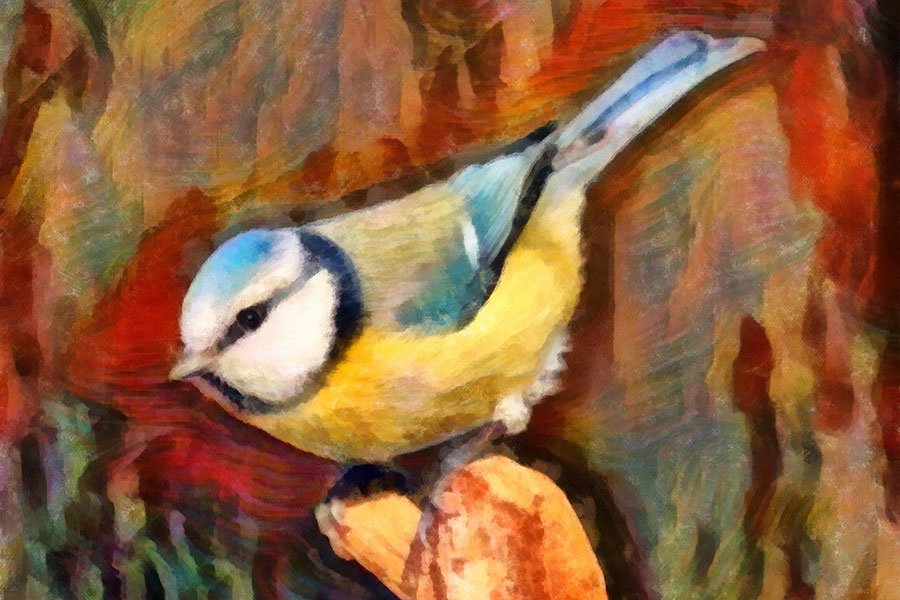 The Dance of the Blue Tit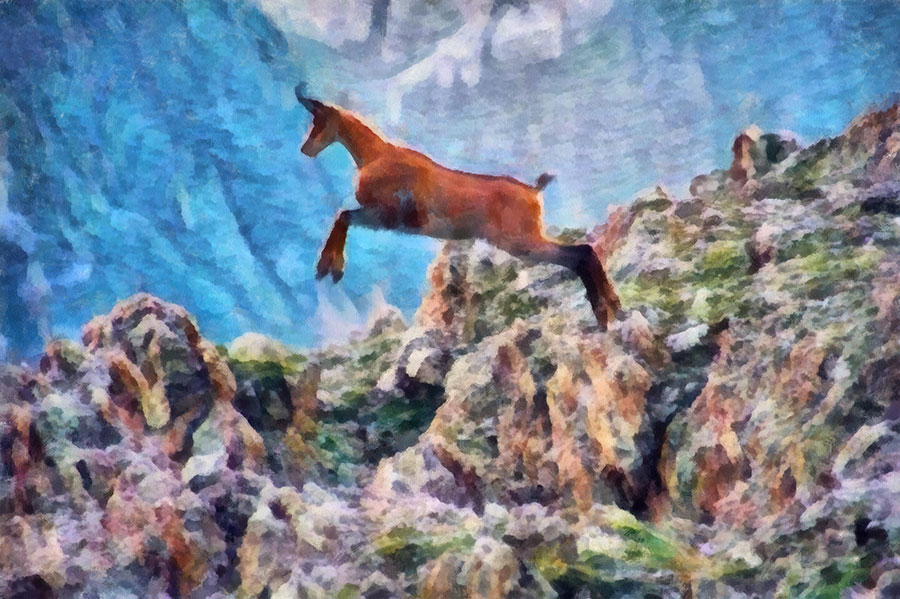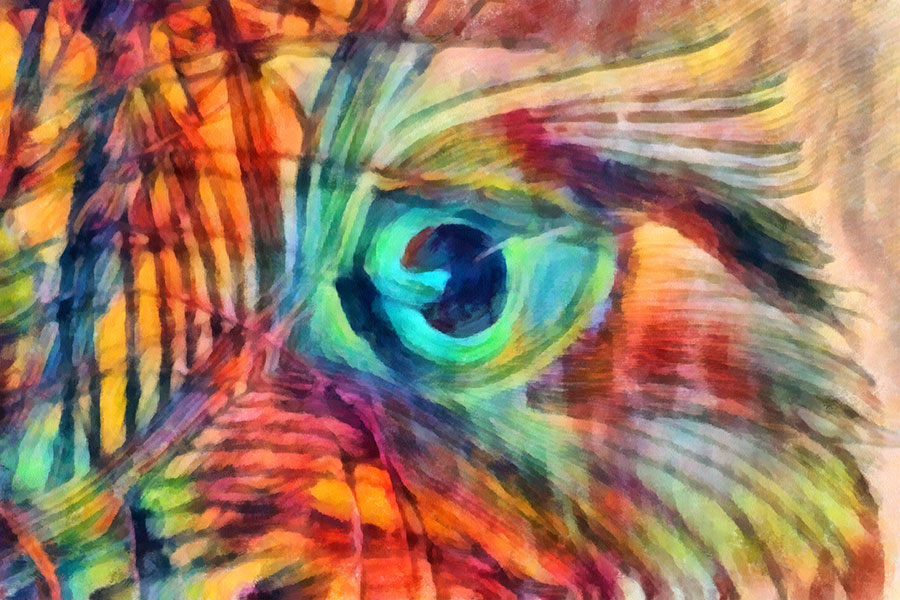 The Dance of the Peacock Feather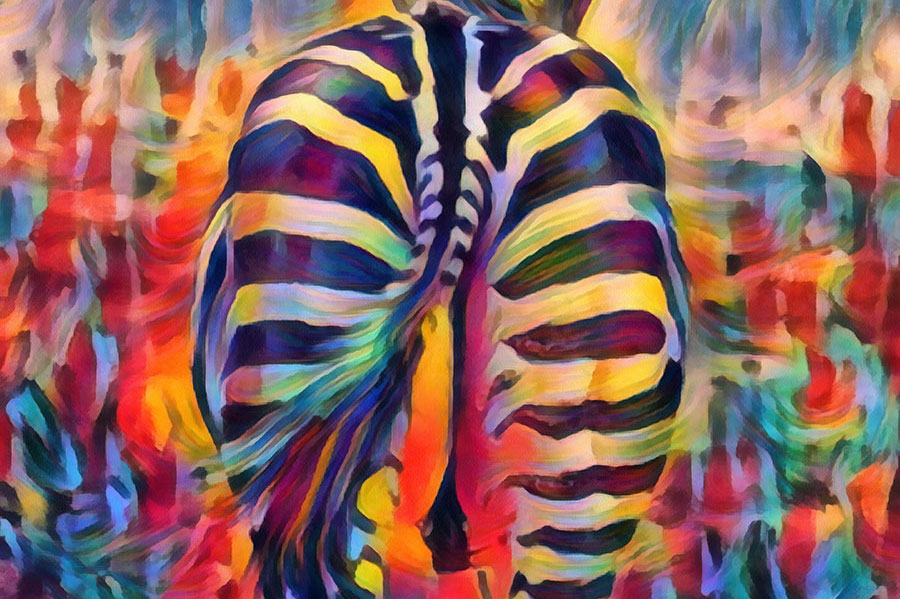 The Dance of the Zebra's Tail
The Dance of Colors - Gallery
Amirim 47 Next to 'Mitzpe Kinneret' Scenic view point (from left).
058-4050550
Su, Th, Fr & Sat
Open hours:
08:30-12:30 | 16:00-20:30
For other days or hours please call.
A gift for life for daily joy.
You are most welcome to visit & enjpy the Dance of Colors,
The gallery, The Art, The View to the Sea of Galille,
& a cold/warm drink.
You are also welcome to talk & discover
Life Changing Opportunities.
I'm Ahrale,
My destiny is being an inspiration source.
I do many arts, Painting, Writing, Dancing, Cooking (Vegan),
& a coacher for Natural Healing & Life Changing Processes.
I healed myself from Melanoma cancer & serious injuries,
Without any interfere of so called western medicine.