Thanks to the terrific location of Amirim in the heart of the Galilee, we are in close proximity to all the attractions in the North of Israel.
Do you want to see antiques? We have plenty. The most outstanding of which is the ancient Synagogue in Baram.
Do you want forest trails with observation points, and orchards? Then the Miron trail in the Biria Forest is for you.
Is your fancy for wineries? We are in the heart of the Galilee wine center. In this area grapes are grown and high quality wines are produced.
Are you looking for activities for children? The family park in Carmiel is an excellent location and you can find mini golf and paint balling in nearby Farod. You can also enjoy Jeep and tractor rides in the area.
This list is just the beginning. Your host will be happy to guide you to the attractions that most suit your needs.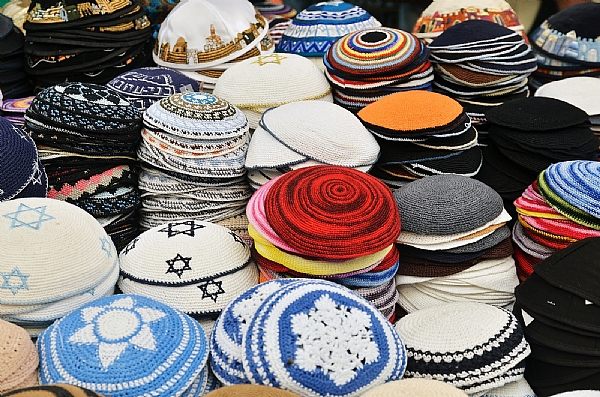 The Tomb of Rabbi Shimon Bar Yochai on Mount Meron is one of the most famous tombs of a sage in Israel. It is the second largest religious site in Israel.