Amirim is situated in the center of the Galilee and is therefore an ideal base from which to plan your excursions in the region. Amirim is a thirty minute drive to the Mediterranean Sea and twenty-five minutes away from the Kinneret (Sea of Galilee). We are close to the lush rivers and springs of the Upper Galilee and also to the Golan Heights.
In the vicinity of Amirim are: The Amud and Meron streams, The Meron mountain peak and many other walking trips.
Your Zimmer host will be happy to help you plan your trip.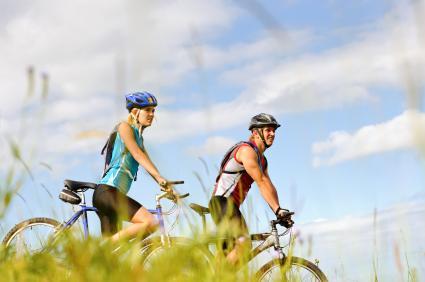 Bicycle excursions in Merom Hagalil allow you to enjoy all the nature and spectacular views this region has to offer.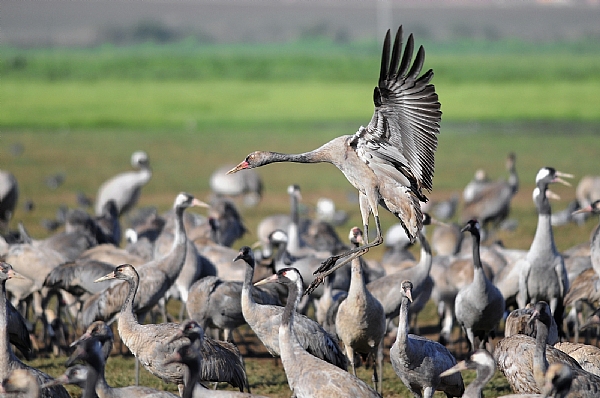 Agamon Hula Park - Agamon Hula Park is the only ecological site in the world that gives its visitors a rare nature experience combined with original tales.